Center for Water and the Environment
CWE carries out advanced research, education, design and planning in water resources and environmental management in Texas, across the United States, and internationally.
We are the central focus for environment and water research at The University of Texas.
We work with other institutions in Texas and around the world to address complex environmental issues.
We share results of advanced research with government, industry and other educational institutions.
We educate students, involve them in applied research, and provide support to lead the advancement of water resources and environmental management.
---
Dr. Paola Passalacqua Awarded Bagnold Medal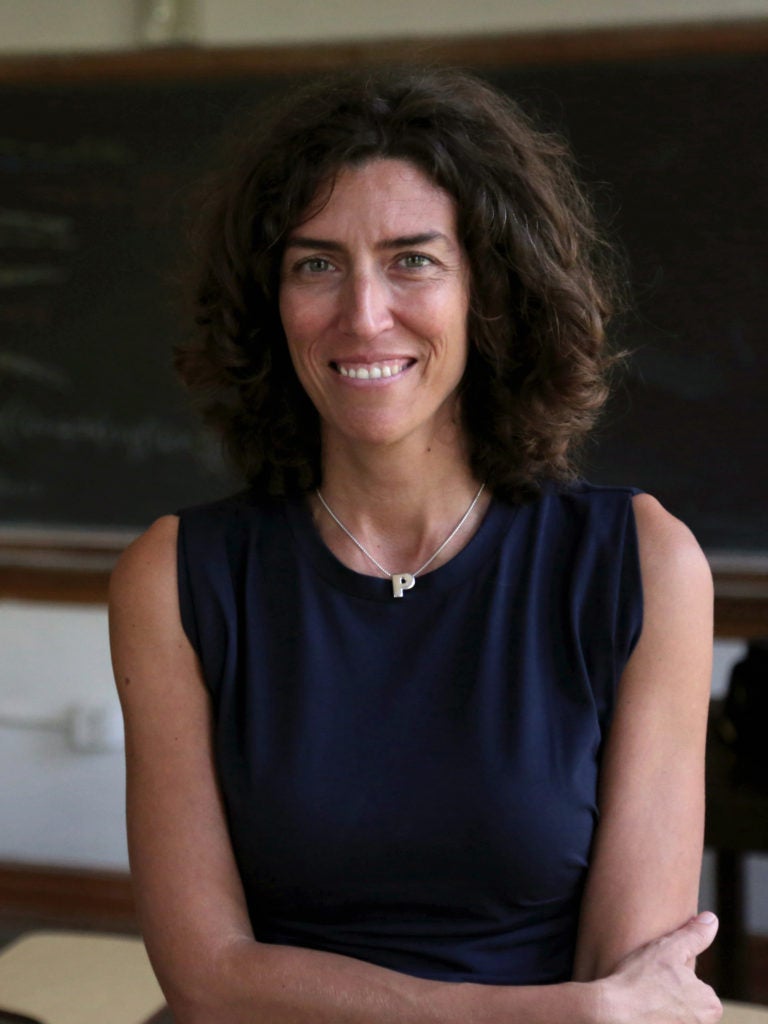 CWE faculty member Dr. Paola Passalacqua has been awarded the Bagnold Medal by the European Geophysical Union. This is a very significant professional recognition for Dr. Passalacqua and we congratulate her on this wonderful achievement. Click here to watch her Bagnold Lecture which she presented on May 26 to the General Assembly of the EGU in Vienna on the subject "Towards sustainable landscapes: insights from the network and connectivity".
---
Next EWRE Seminars
Thursday, May 5, 2022, 3:30pm to 4:30pm, ECJ 1.214
Characterizing the Visual Structures and Velocity Statistics of a Buoyant Plume
James Holyoke
Quantifying River-Floodplain Connectivity of the Lower Rio Grande
Sara Davila

See the flyer from the most recent seminar on May 5 or view the seminar schedule.
---
EWRE Service Center
Got samples but nowhere to analyze them? The Environmental and Water Resources Engineering Analytical Service Center provides a unique analytical facility for determining concentrations of environmental contaminants in soil, air and water samples.
---
Meet CWE Researchers
The CWE research team is comprised of esteemed University of Texas professors, research scientists, engineers, and others who are leaders in their respective fields. Collectively they are are conducting innovative and diverse research projects to better the environment and positively impact our world. Meet the Researchers
---
Explore Our Research Projects
CWE is actively conducting research on more than 35 projects in the areas of:
Climate Adaptation and Management
Education and Outreach
Environmental Technology and Resource Recovery
Pollutant Exposure Impacts and Remediation
Water and Environmental Management